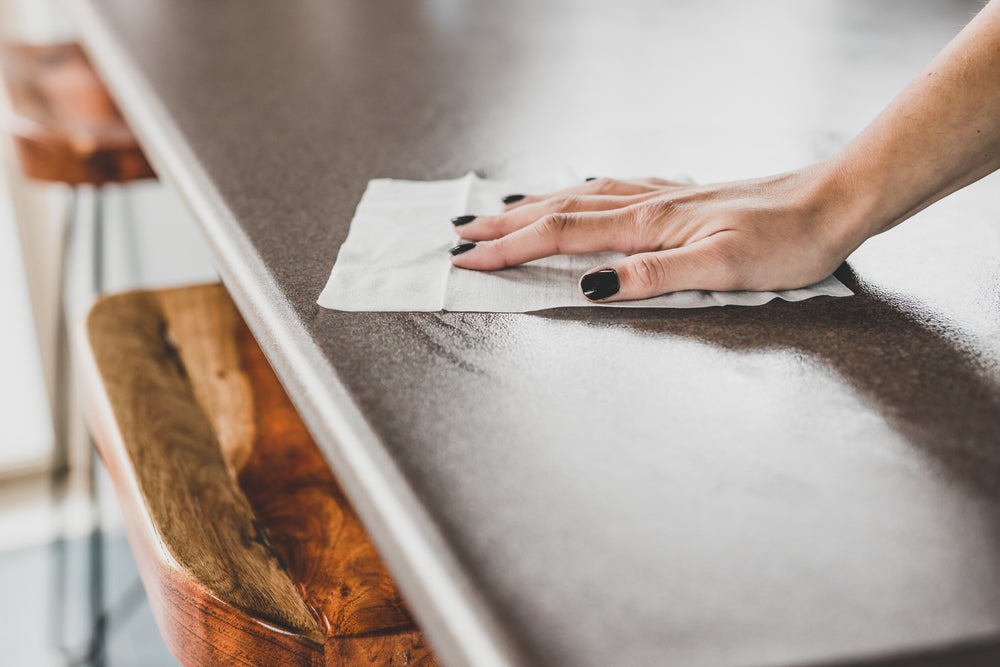 Surface Sanitizer
3 Benefits of Surface Sanitizers
If nothing else good comes from our collective pandemic experience, at least we're all more familiar with using hand and surface sanitizers. While they became a necessity over the past couple of ye...
Aloe Vera
6 Reasons to Use Hand Sanitizer With Aloe Vera
If anyone has felt the soothing coolness of raw, freshly-cut aloe vera on a sunburn or skin rash, they will know that it would be beneficial to use hand sanitizer with aloe vera.  But they probably...
Hand Sanitizer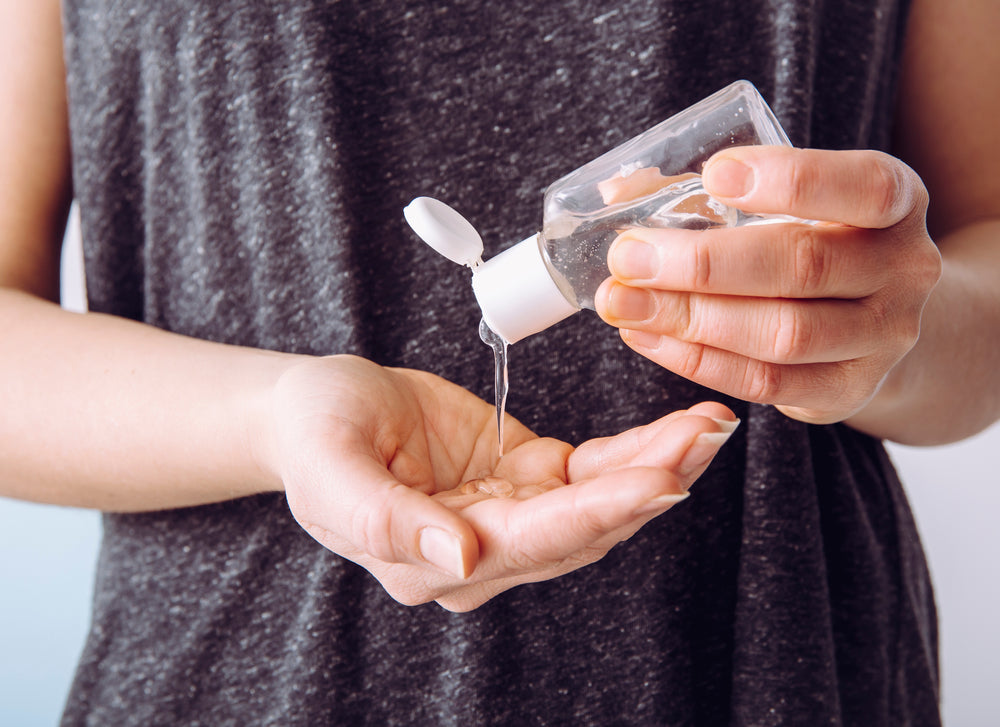 Are Gel Hand Sanitizers Beneficial?
Four or five years ago you probably didn't think much about hand sanitizers. Now you probably have half-a-dozen different types in your home. But do you know the differences between them? Each hand...
Surface Sanitizer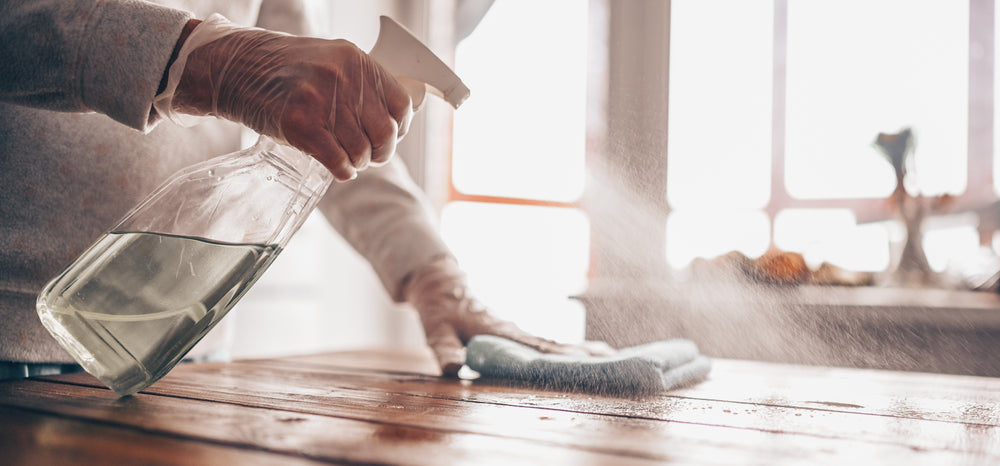 3 Huge Benefits of Disinfecting Spray
If there's any benefit to having endured the pandemic, it is that we know a lot more about keeping ourselves and surroundings cleaner by using things like hand sanitizers and surface sanitizer sprays.
Hand Sanitizer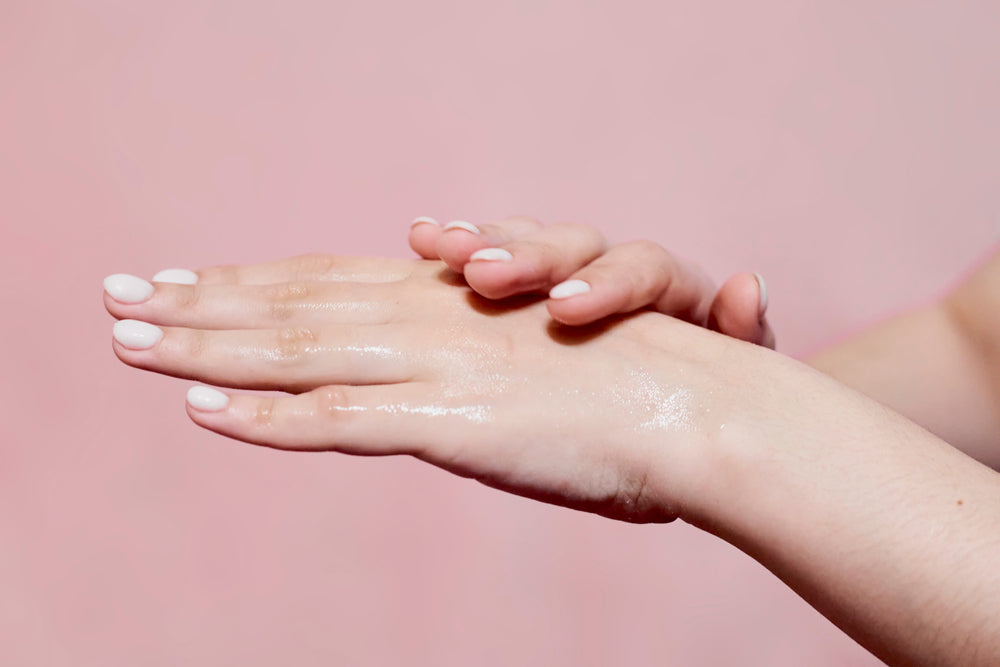 Hand Sanitizer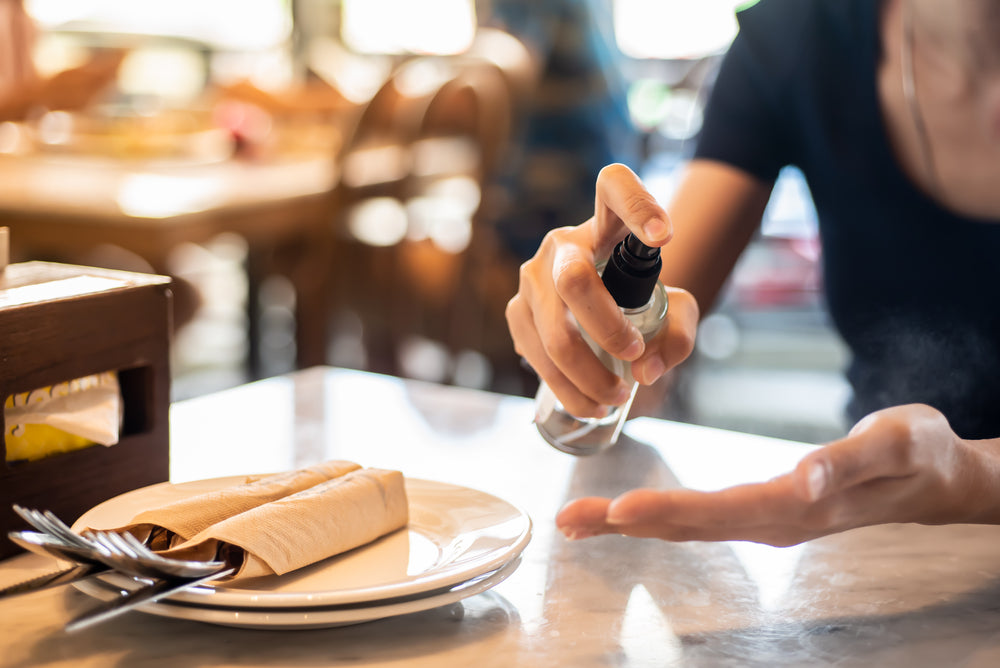 Vitamin E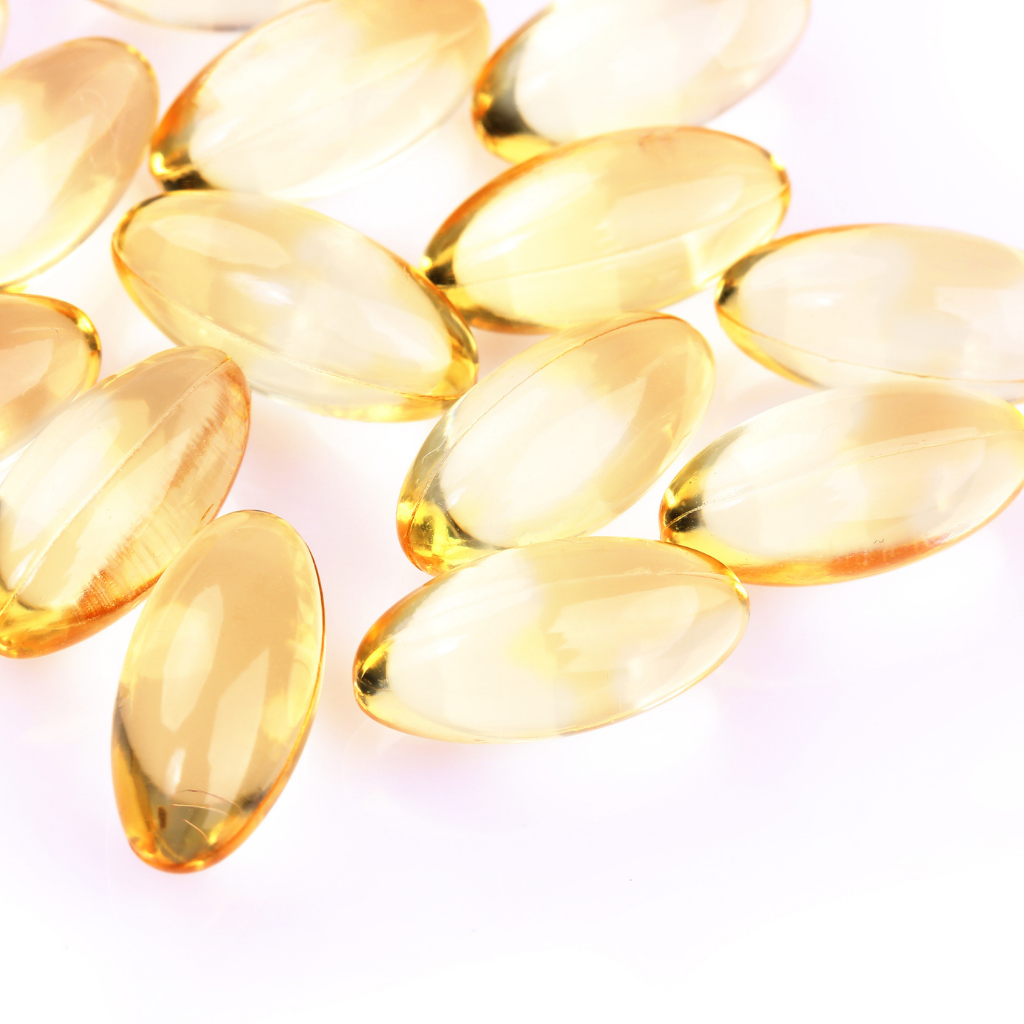 If you are looking for a natural way to support healthy skin, especially for your hands, vitamins are an important support for the health of your skin. The best source of vitamins is from nutrien...